Inkscape 1.0 badge tutorial – Video + Text Guide
Here's the Inkscape Badge Tutorial No One asked for, but I decided to do it anyway with my voice. Maybe it'll help someone.
Video Notes / Written Tutorial
For those not preferring a video tutorial, here's a written one.
selecting the color palette to windows xp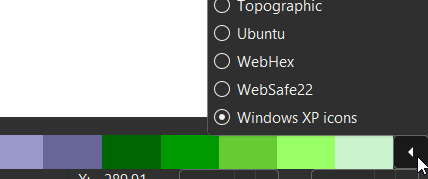 Drawing a Rectangle and Duplicate it (CTRL + D) and change the color. Scale it down to this size.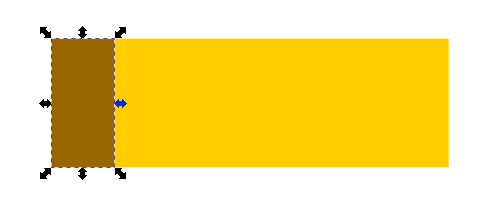 Move it back with PAGE DOWN key
Now create another copy. Change its color and size and place it back to the two shapes.

convert it to path by PATH -> Object to Path Menu. And Double Click on it.
Select left 2 nodes. Click on ADD NODE button on the top menu.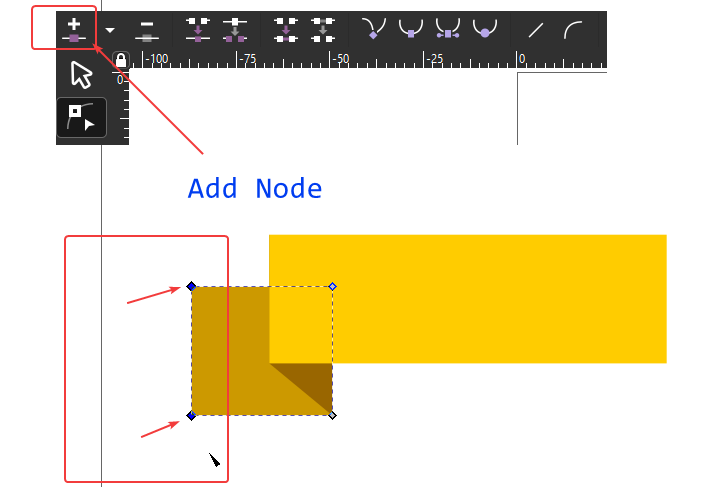 Now select and drag the center node to right with control key pressed (constrain horizontal)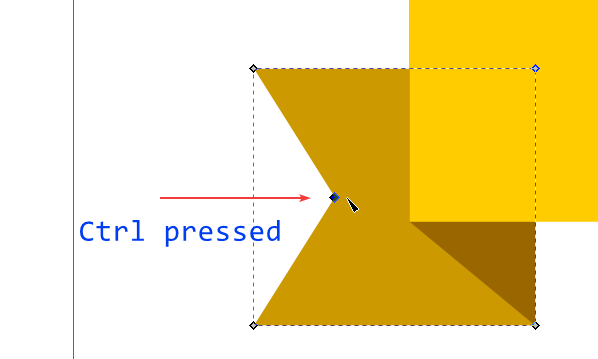 Now select both the added pieces. Duplicate them (Ctrl + D). Move to right most part.
Flip Horizontally by pressing H key. Move it back by Page Down twice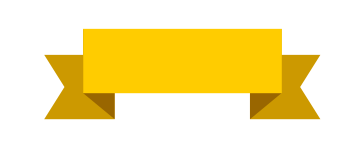 Voila. Our Badge is Ready
Let Me know if you have any queries in the comments below.
688 Total Views
1 Views Today