Spell it – Finally landed to Play Store
Finally after a hectic two weeks of tight development, Spell-it has finally seen the light. Go get it on PlayStore folks & have fun.

Here's a quick Screencap of the game in action, which i guess explains the gameplay pretty much.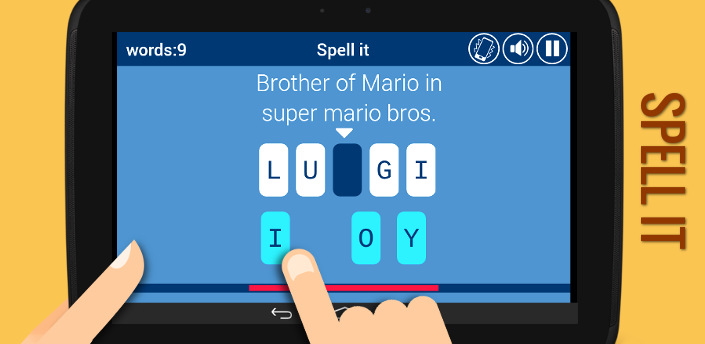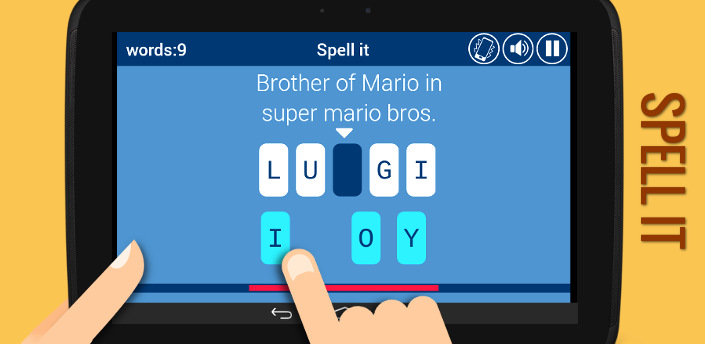 Let me know your suggestions, feedbacks, feature requests, criticisms etc. I love feedbacks (as much as i fear them ;)).
4509 Total Views
1 Views Today