0
Chemistry Lab : A Free Educational Game for Android Devices available on Google Play store.
1
Finally. After many days of struggle, battling with Unity, trying to make it work like flash (!! Check my previous post on Flash to Unity), working with 3D stuffs and math, made a remake of...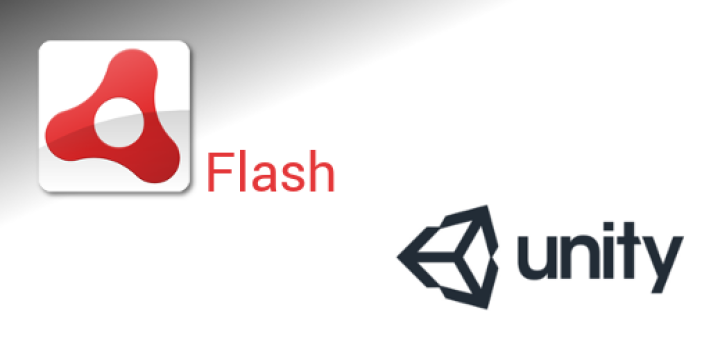 1
Flash is dead. Or so it has been rumored for a couple of years and still ongoing (See this Discussion here). But I still do things in flash. I think it's still a better game making tool than many...
0
I was involved with a remake of one of my old game in unity (suspense). And i came across making simple car in blender, and realized the best way is to model some cars...