101 Best game trailers
Being a big fan of game trailers (Also Movie & even product ads too), i always wanted to make a list of best game trailers i watched & saved on my hard disk. Game trailers differs a lot in variety than compared to movie trailers, i think. Recently released cinematic trailers show impressive production quality & a very high level of excitement factor. Without much rambling, here's my unsorted (to save time) best game trailers list. Search youtube to watch the trailers ;).
101 Best Game Trailers
1. The Crew (E3 2013) cinematic trailer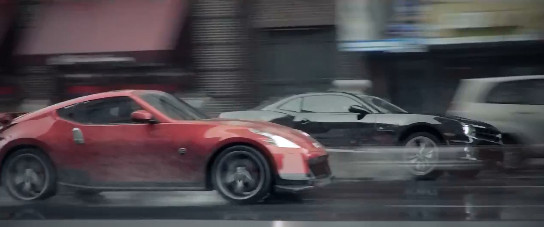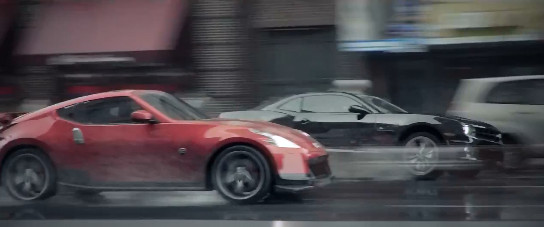 Perfect editing, adrenaline pumping soundtrack & chase sequences, impressive presentation & most of all defines what the game is all about. Must watch.
2. Batman Arkham Origins Official Trailer – Cinematic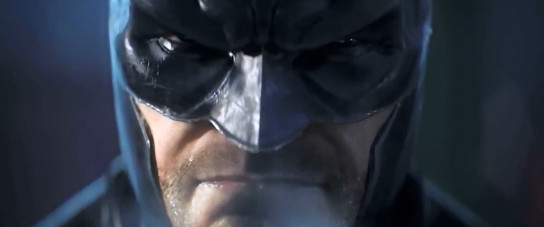 Amazing stunt choreography, cinematography & heavy action set pieces. And Batman.
3. Rayman Legends Launch Trailer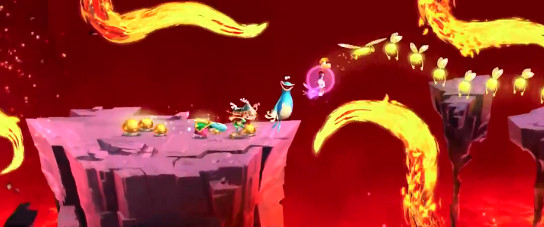 Colorful, fluid animations, lovely characters and a fantastic game. Whats more.
4. Runner 2 Trailer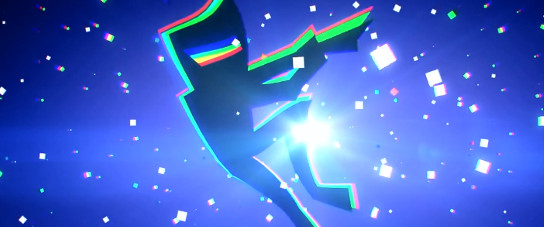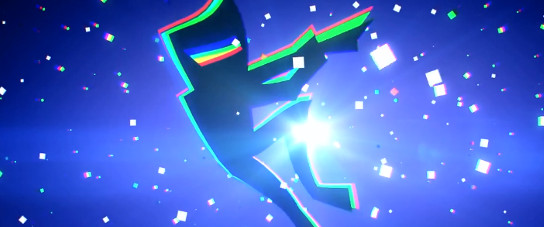 Initial transition was well done, music is just pure awesome, gameplay is (hard) rhythmic.
5. Metal Gear Solid Legacy Launch trailer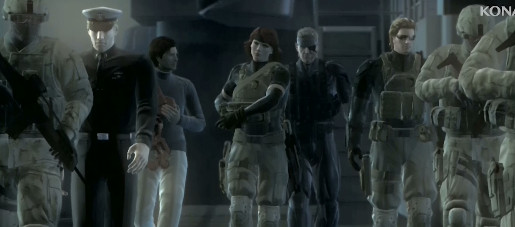 MGS saga. All games, the transitions across many platforms. The Legendary soundtrack. I've only played MGS4 but i'm a fan of kojima.
6. Transformers : Fall of Cybertron trailer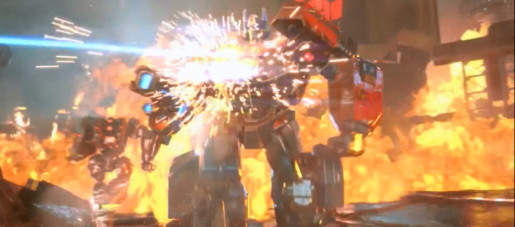 7. World of warcraft : the Burning Crusade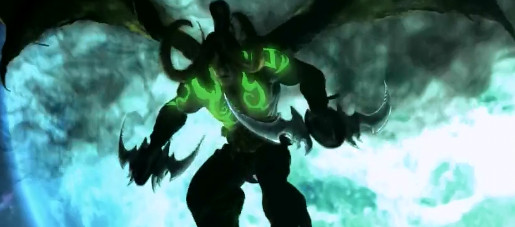 Well, this list won't be without a couple of Blizzard productions. They are like masters in making epic cutscenes and trailers.
8. World of warcraft :Wrath of the lich king
9. Cut the Rope 2 : Trailer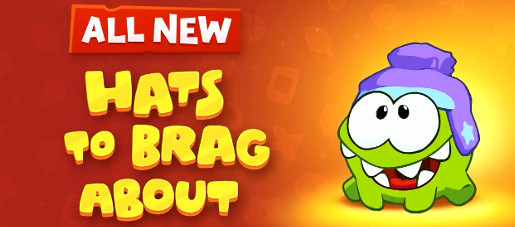 Lovely, colorful & Om Nom 🙂
10. Need for Speed : Hot Pursuit trailer E3 2010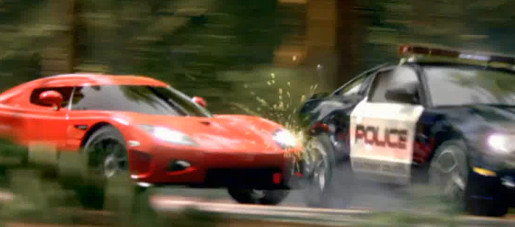 Another Best Car chase & Stunt sequence. Cinematography is excellent. A Pumping trailer.
11. Assassins creed 3 : Eagles trailer
AC trailers are just pure awesomness.
12. Assassins creed : Revelations Extended Trailer
13. Assassins creed : Brotherhood Trailer
Simply awesome. One of my favorites.
14. MGS4 announcement trailer
The master of epic saga mgs is also not short in humor too. A hilarious trailer.
15. Batman Arkham City : VGA 10 trailer
16. Battlefield 3 Launch trailer
Energetic soundtrack, HD gameplay, need more?
17. Bioshock infinite trailer
Shown through the eyes of the hero, this ones exceptional
18. Capcom vs Marvel debut trailer
Best of both worlds fighting, with a cool graphical style.
19. Deusex human revolution CG directors cut
A very long, realistic CG trailer.
20. Portal Trailer
I'm a portal FAN.
21. Portal 2 debut trailer : You Monster
Glados is back. A curious trailer for portal fans.
22. Portal 2 : Importance of Trust
Hilarious. Hilarious. They know how to make hilarious technical videos. Fantastic Voice over by cave johnson.
23. Portal 2 : Investment Boots
24. Portal 2 : Romance safety Compliance guide
25. Secret world Cinematic trailer 1
26. Secret world Cinematic trailer CG 4
27. Starcraft 2 : Cinematic Trailer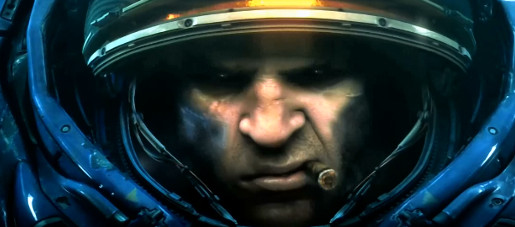 Attention to details is juts outstanding, Mind blowing.
28. MGS3 : Snake Eater Trailer
A 9 min long trailer !!! No Ultra realistic CG!  Yet its just awesome. And i haven't even played any MGS games yet when seeing it.
29. World of warcraft : Mists of Pandaria
A Serious Kungfu Panda ?? Its more than that. Its blizzard.
30. Limbo Trailer
Trailer shows it all. It kept me waiting for the game for over a year
31. Bioshock 2 cinematic trailer
32. Little big planet 2 Trailer
33.  Street Fighter X Tekken cinematic trailer
34. Portal 2 Co-op trailer
35. Mortal Kombat trailer
36. God of war 3 : Chaos will rise trailer
37. Witcher exclusive trailer
38. Prototype trailer
39. Super Splatters official steam trailer
40. Super hexagon trailer
An awesome soundtrack, gameplay in hexagonest mode. Well that's it.
41. Dante's inferno
Hell in gory detail
42. Uncharted 3 debut trailer
I'm tired now. Will add more later.
1299 Total Views
1 Views Today