Game Prototype : MELODIA
    Yet another game Prototype i worked on for several Days. Inspired by the Music-Beat type game 'Bit Trip Beat', i decided to make a sound based game. Although ideas going through my head seems quite interesting, but in implementation it feels quite different from what i think of (Maybe better). I have designed several levels, but each level has its own Logic, so that i couldn't generalize the level design & make some more levels.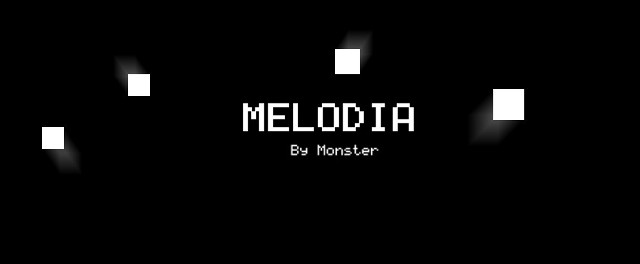 Feel free to Test this new game and drop in suggestions on what could be added/removed to make it better (if i may work on it later).
3099 Total Views
1 Views Today