Indie Fever : Limbo, SMB & Botanicula
For the past week i've been playing 3 beautiful indie games. Got it from the Humble Bundle at a fair price. Heres my take on that.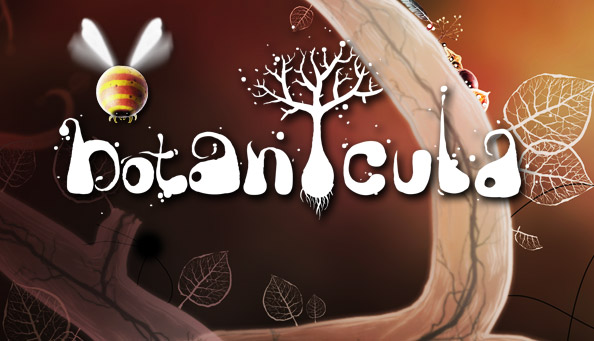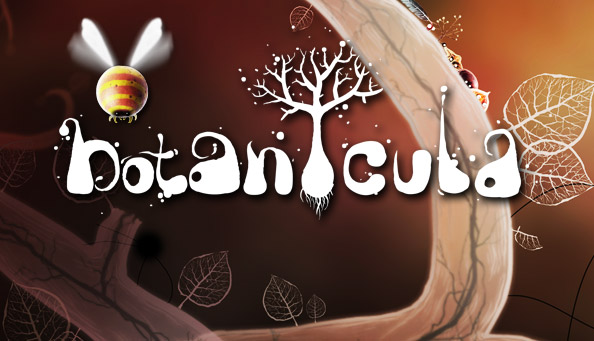 "From the makers of Machinarium, with Dream like neat colorful visuals, smooth eye soothing animations, lots of humor, simple yet neatly & vividly presented puzzles, a pretty decent adventure game"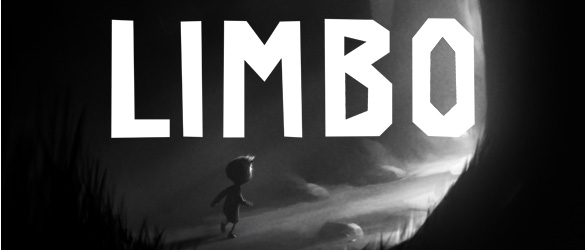 " Fell in love with it since seeing its trailer debut for xbox live. After several years of waiting, finally got it. Highly complex simple Black & white graphics, Ambient horror Atmosphere, Violent & brutal death traps, simple controls, well designed puzzle that'll exploit your preassumptions, smooth animations. A highly recommended game for everyone "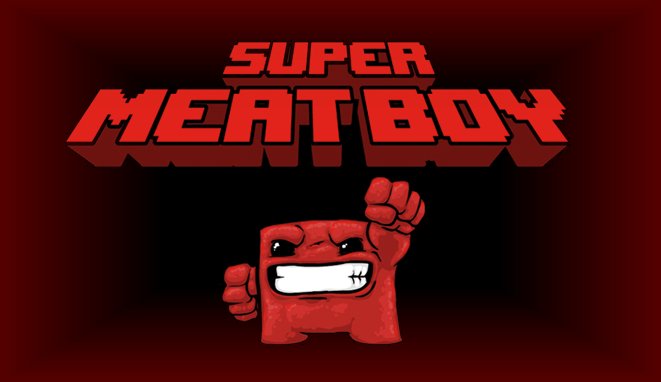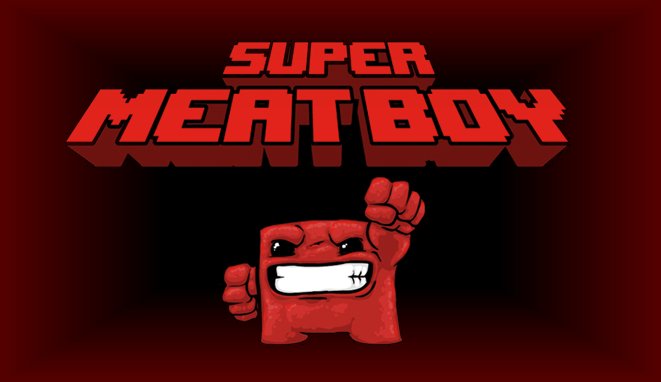 "Being a big fan of meatboy (flash version), never thought SMB would've much more to offer. SMB blew me away. Excellent responsive gameplay, frustrating yet highly rewarding levels, clever implementation of mini games, characters with vivid abilities, interesting replay mechanism. A marvelous game for every indie fan.
3912 Total Views
1 Views Today