Cut it – New Level pack [ unofficial ]
Cut it expansion level pack unoffical . Cut it was an interesting , simple and yet felt like a tough game playing it for the first time. I included it in my 2nd dvd publication, techno freakz dvd 3.0. I've stopped playing it after some levels , got stuck.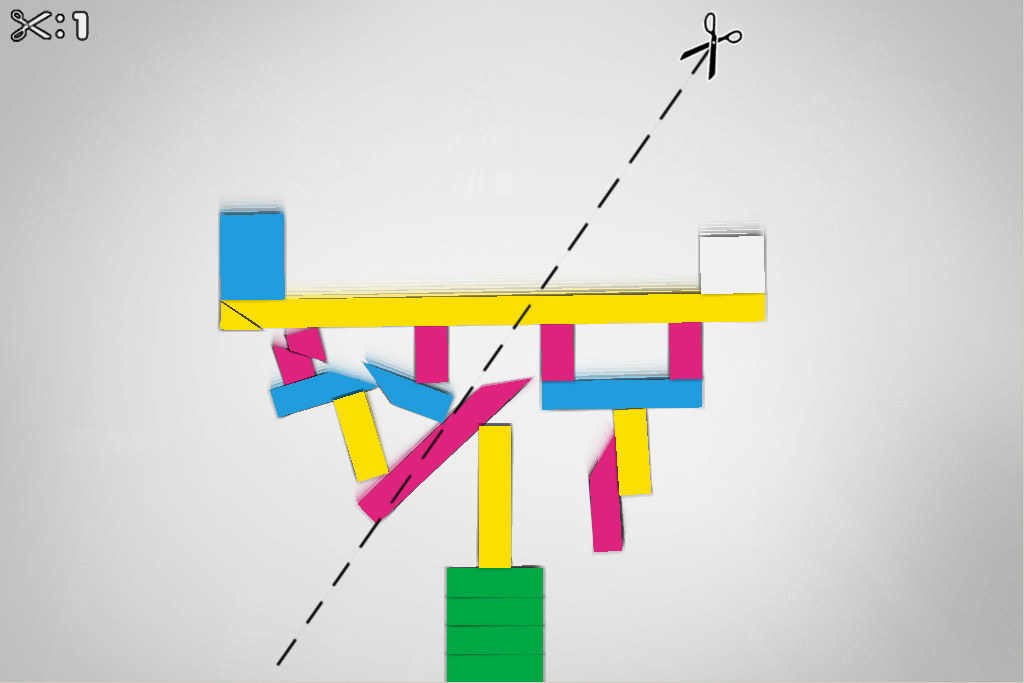 The Cut-it Game
            And one day my friend ashiq told me how he liked it so much, played several levels above  me. Yeah he inspired me to move on. Next day, i played through the complete game without any hassle. After the game i was a bit disappointed that the game end so soon. I searched for some new level packs or expansion but find nothing. But someone mentioned in the comments that the levels are just images that we can edit them.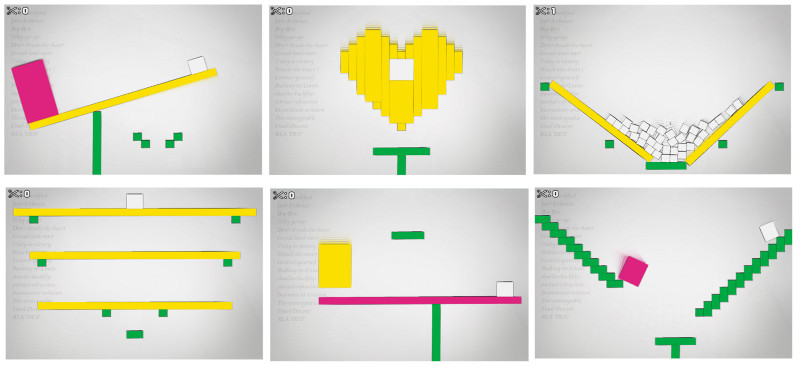 So started the editing work, started with some simple sketches and creating level image in paint.net. Playtesting was fun, but some levels which i assumed to be easy turn out to be impossible. So removed the not-so-good levels and voila here it is. Some extra funky levels for your extra fun and just cut it ! By the way, just to add some spice to this, i finished the original cut-it within 7 minutes and 4 seconds. If you are lucky enough you can easily beat that…
Healthy comments and criticisms are welcome.


Download the Level Pack from Here Below.
Note : Replace the files with the files in zip file in the same location.
2347 Total Views
1 Views Today