Monster Brain Games, An Indie Game developer as unique as every indies out there, making usual (& sometimes, but not often, unusual) games for some platforms that may most probably share my vision of enriching peoples lives through games.
Recent Blog Posts
– 2019 / 2020 –
– 2017 –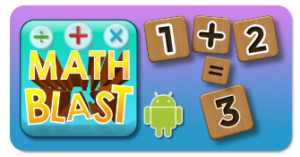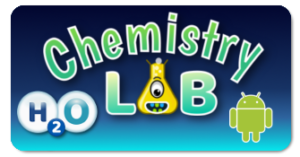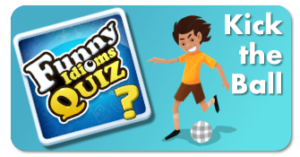 Checkout My Github page for some open source experiments and other stuffs I code during my non existent free time.
& Many Other Games..
NB: Devlogs, Random Thoughts, Tutorials. Check out my blog posts.